---
---
Life is tough sometimes.
At Sacred Root Holistic Massage & Life Coaching, we understand.
Maybe you're wondering how you got to this point in your life. Maybe you've lost touch with your child-like spirit. Maybe you're feeling overwhelmed by the volatile political climate, the insanity of addiction, the trauma of everyday stress. Or perhaps you've experienced a serious trauma, of any degree, and are searching for new types of holistic therapy to help guide you back to a place of peace.
Maybe you'd like to stop the world and just catch your breath.
If this is you, then you're in the right place.
((( Simply purchase an Instant Gift Certificate for yourself or someone you love at a discounted rate, by clicking on the options at the top of the page. The Gift of a Massage is a Perfect Gift! )))
I've combined the processes of being in your body, learning to trust it, compassionately assessing and embracing your life experiences to consciously move toward your deepest, holistic, most peaceful life.
With that in mind, we strive to be a soothing and relaxing place of tranquility and rejuvenation. A place where one can come to mend....to rest their body and their mind. A quiet place to reconnect with the sacred spirit within. We are dedicated to tailoring every session to best suit you, whether you are seeking pain relief, relaxation or healing.
Try CBD at Sacred Roots Holistic Massage with (Organic) Mary's Nutritionals!
If you haven't already heard, CBD products are allllll over now! CBD is extracted from industrial hemp plants, but it's no wacky weed. CBD contains less than 0.3 percent THC, so it doesn't have any hallucinogenic effects. What it does have are amazing anti-inflammatory properties that make it an incredible pain and stress reliever!
There are soooo many different CBD options that it's hard to just choose one. We have chosen to use (organic) Mary Nutritionals here at Sacred Roots Holistic Massage because we believe they are the best CBD option on the market. We know they are the best choice because they are Department of Agriculture approved and organically grown. Book your CBD Spa Treatment TODAY!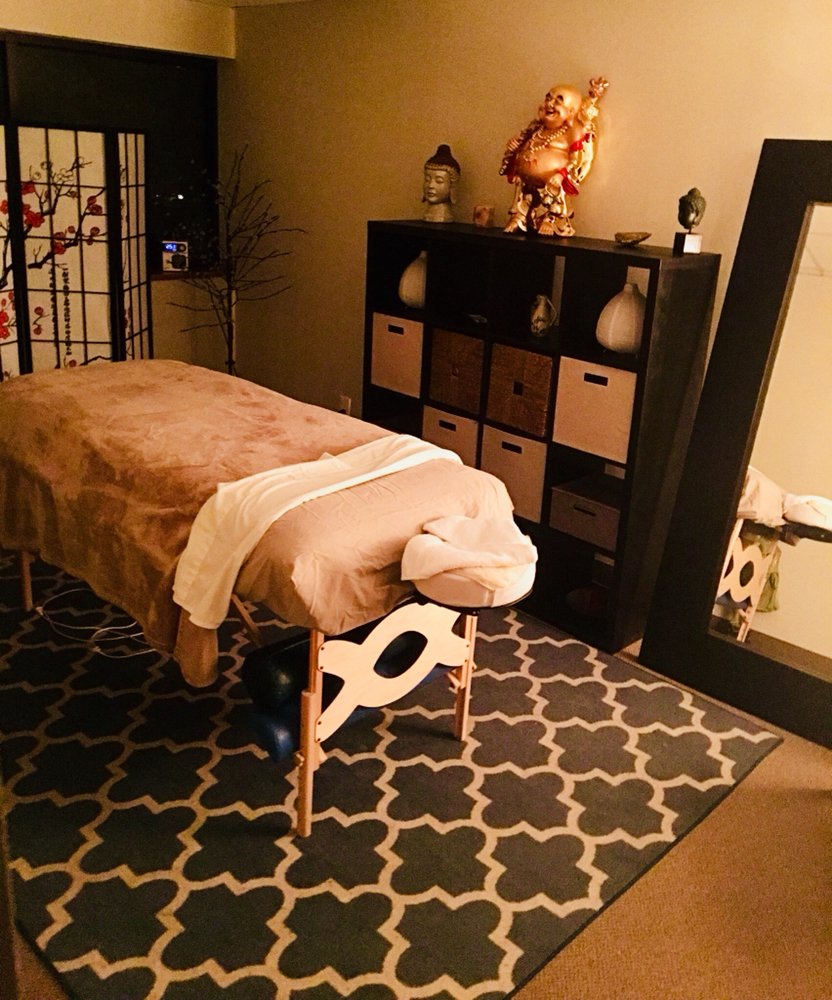 Each session is specific and specialized to meet your needs on that day. I work with men, women, and children affected by trauma and abuse, including sexual and emotional abuse, battering, trauma of war, cancer, surgery, or criminal violence, physical injuries; old or new and chronic pain, car accidents, everyday stress, and other traumas. My goal is to evoke all your senses, not just the mind. A holistic approach to healing includes the mind, body, and spirit, which is key to healing. If we hold awareness of the whole system, as we study the part or problem, and understand the part in its relationship to the whole, profound new insights become available. I work to empower you and to help you connect within, heal and achieve your life's goals.
We offer many different types of holistic modalities and bodywork including: Swedish/Relaxation Massage, Deep Tissue/Trigger Point Massage, Cupping, Reiki, Card Readings & Now ONLINE/VIRTUAL Holistic Life Coaching!!

GIFT CERTIFICATES AVAILABLE AT THE TOP OF PAGE.
MAKE MASSAGE PART OF YOUR WELLNESS PLAN
Whether you're looking to relieve stress, lower your blood pressure, or you're interested in getting some much needed relaxation, our convenient Bloomington location, online scheduling, and affordable prices make enjoying a little slice of heaven easy any time you like! Visit once in a while, once a week or once a month...whichever feels satisfying for you.